The One Button Studio is a simplified video recording setup that can be used without any previous video production experience. The design of the studio allows you to create high-quality and polished video projects without having to know anything about lights and cameras. You only need to bring a USB drive with you, push a single button to film and the video will automatically be saved in your USB drive.
Introduction to the Studio
One Button Studio is one of Helena College's best and most innovating offerings. Our Studio is a combination of two technologies, Lightboard and One Button. Michael Peshkin at Northwestern University developed the Lightboard technology. A pane of glass in front of the instructor serves as a chalkboard. The camera reverses the video image so the viewer can read what the instructor writes on the board. The Lightboard allows instructors to create videos where they are facing the camera and have eye contact with their audience. The One Button Studio developed by Penn State, provides automation of recording, light management and file conversion. HC's Studio combines these two technologies to provide an excellent recording experience for our instructors and students.

Helena College is the second college in the state to have a recording studio that combines two technologies, Lightboard and One Button. We are also the first college in the state to provide a recording studio with editing stations.

To reserve time in the Studio please visit the reservation calendar.

Any questions or concerns, please contact:

Amy Kong
Amy.Kong@HelenaCollege.edu
P: 406-447-6364

The following is a showcase of how instructors can utilize the OBS to enhance the way they teach and deliver lessons online:
---
Lecture Videos using the Lightboard
Lightboard with ATEM
ATEM Television Studio technology enables users to combine lightboard capabilities with live projections they can annotate. You can film with PowerPoint slides, graphics, or any applications that can make the most out of your recording. (PowerPoint slides in black color background will work best for the recording.)   Example Video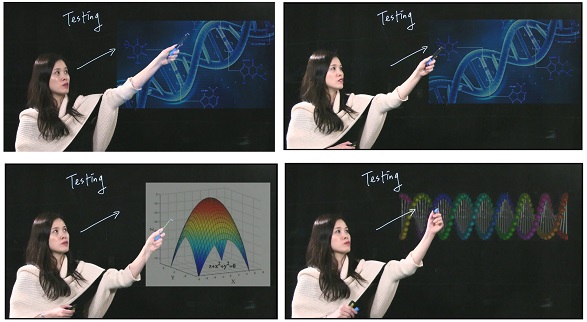 Green Backdrop
You can record videos in front of our green backdrop and then replace the background with a new image or video.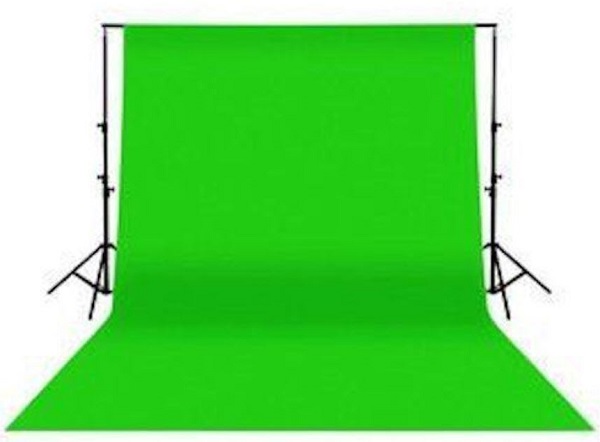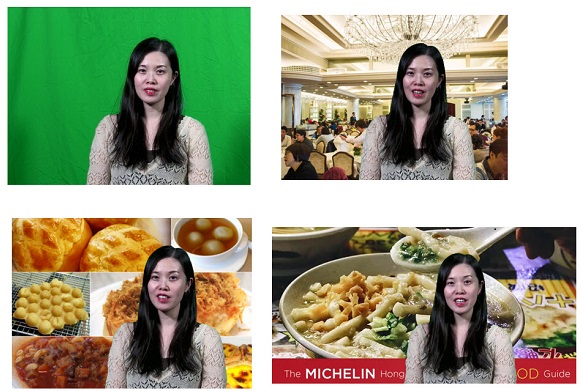 ---
Panel Discussion / Interview
---
Student Project Assignments
---
Document Camera
We have a document camera in our Studio for instructors to use too!
---
GoPro Camera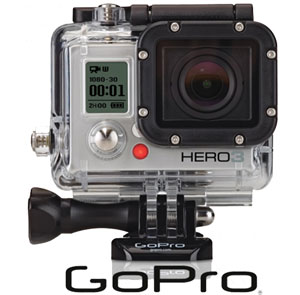 Example Video
(It also comes with accessories like external microphone and tripod on request.)
---
Screencasting
Our Studio is soundproof. If you want a quiet room to record a screencasting video, just bring your laptop to our studio!
---
Wireless microphones That you can check out from our Studio to your classroom
You can plug the wireless mic studio into your computer with Mac or Windows.
Ideas for using the wireless microphone with your computer for your online students:
Record your classroom lectures.
Record your in-class Powerpoint presentation.
Record a guest speaker's presentation.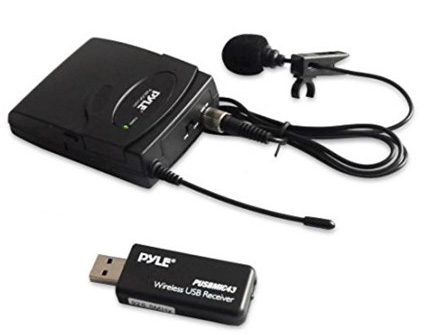 ---
Editing Station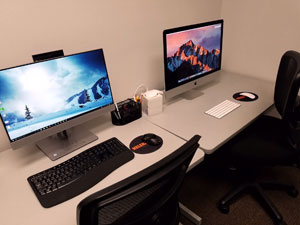 There are two editing stations available, one is PC and the other is MAC to add eye-catching animations, music, and captions. The video editing software for these stations are Camtasia Studio for PC and iMovie for MAC.
Instructors can also check out one of our two laptops with the editing software installed so they can work on the postproduction at their own desk if they choose to.