Helena College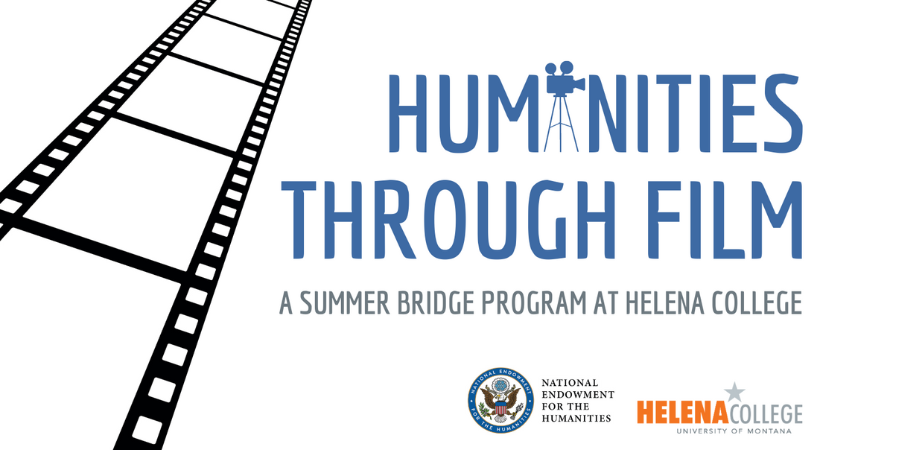 Humanities Through Film
Student filmmakers in 2021, 2022, and 2023 created award-winning projects which you can view here!
Click here for more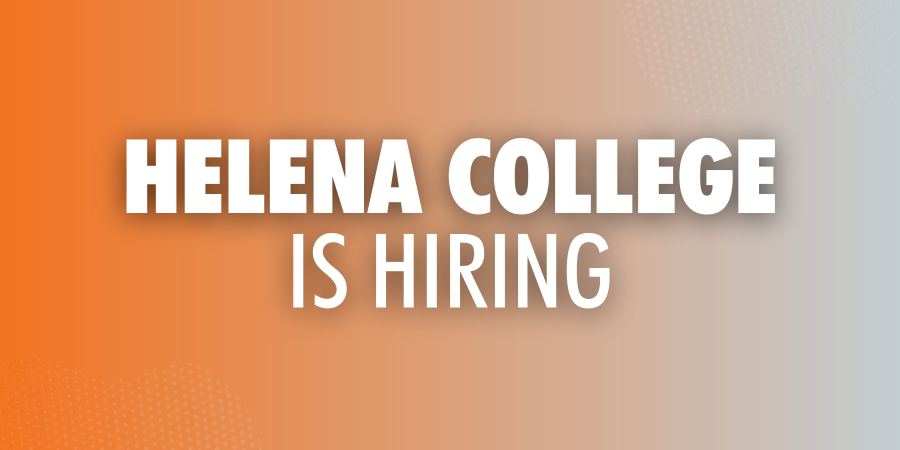 Job Opportunities
Please check our latest job openings.
Explore Opportunities
.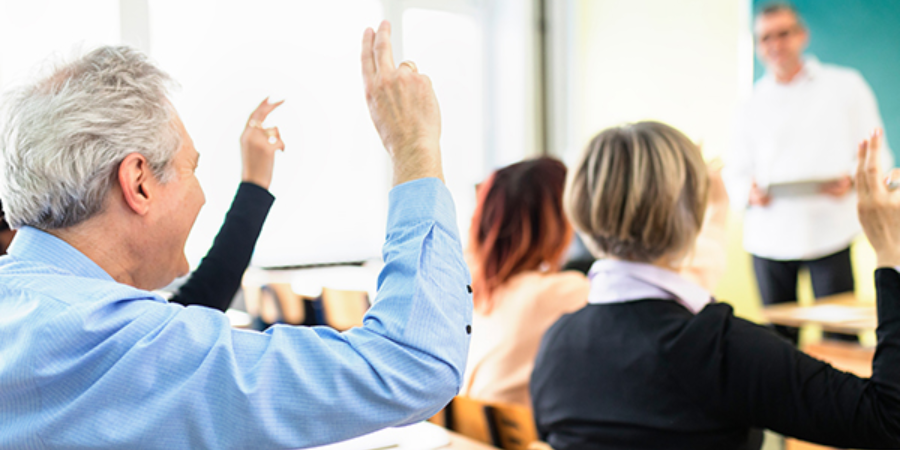 Community Education
Non-credit courses for certification and personal enrichment. Options available in-person and online. From Massage Therapy and Commercial Drivers Licensing to Digital photography, Quickbooks, and more!
Explore Programs