Types of Online Courses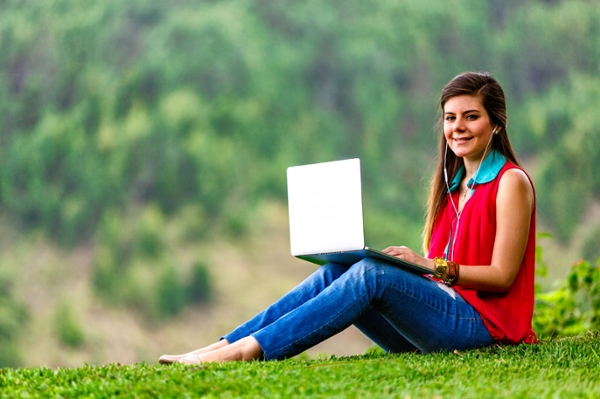 Online Course (O)
Online Courses are courses in which course instruction and information is available at a distance. It is one in which regularly scheduled classroom time is replaced by required activities completed at a distance and managed online.
Hybrid Online Course (HO)
Hybrid courses are sometimes referred to as blended courses or sometimes mix-mode coursed. Currently, this refers to a course that is conducted partially online and partially through face-to-face (F2F) interactions, whether in the classroom or in another off-campus setting. There if reduced F2F time in a hybrid course as compared to the equivalent credit classroom course.
Supplemented Course
Supplemented Courses are standard classroom courses that utilize online resources to supplement the classroom instruction. In a Supplemented course, there is no reduced classroom seat time. In a hybrid course, there is.

Assistance with eLearning
Amy Kong
Director of eLearning
eLearning@HelenaCollege.edu
406-447-6364