Smart Scanner
The Smart Scanner is located in our School Library.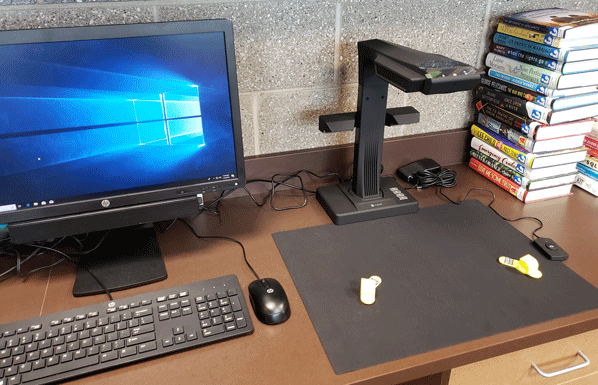 It has the following features: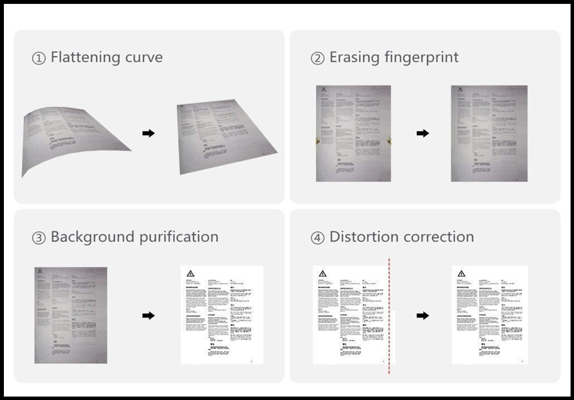 Patented Flattening Curve Technology: The Smart Scanner shoots 3 laser lines, which are harmless, to analyze the contours of an open book or bound document, calculating the page curve of the materials, finally output a flattened page.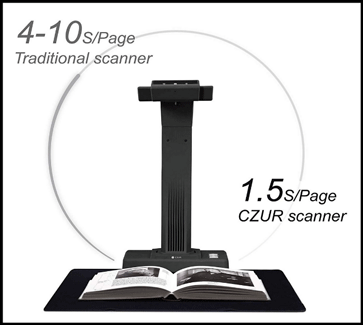 Easy and Fast: With the 1.5 S/P scanning speed, the Scanner can easily finish scanning a 300 page book within 10 min, which is 10 times faster than traditional scanner. Thanks to the Auto-Scan Tech, it is even easier to scan documents and books. All you need to do is just flipping pages. The foot pedal is also recommended as a way to trigger the scanner.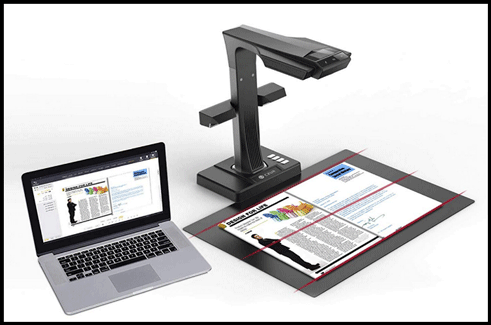 A3 & A4 Applicable: The Smart Scanner is friendly to both A3 &A4 Format materials, or any size in between.  Perfect choice for exam papers, blueprints, magazines, catalogs, and even large books without a problem.
Supplementary Lightning: 2 High-Quality supplementary lights are added to the Scanner, making it possible to scan glossy papers (recommend to turn off the overhead light, only use side lights).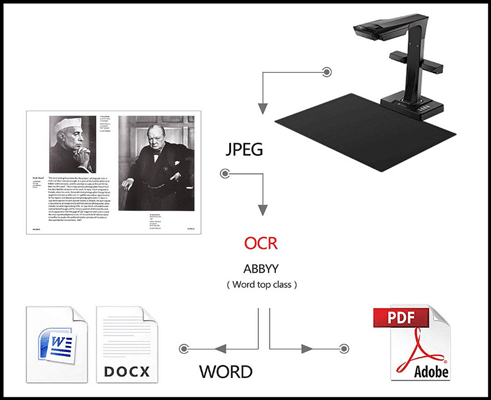 If you have any questions, please don't hesitate to contact
Amy Kong, Ph.D. 

Director of eLearning & Faculty Development
406-447-6364
Della Dubbe
Director of Library Services
406-447-6943