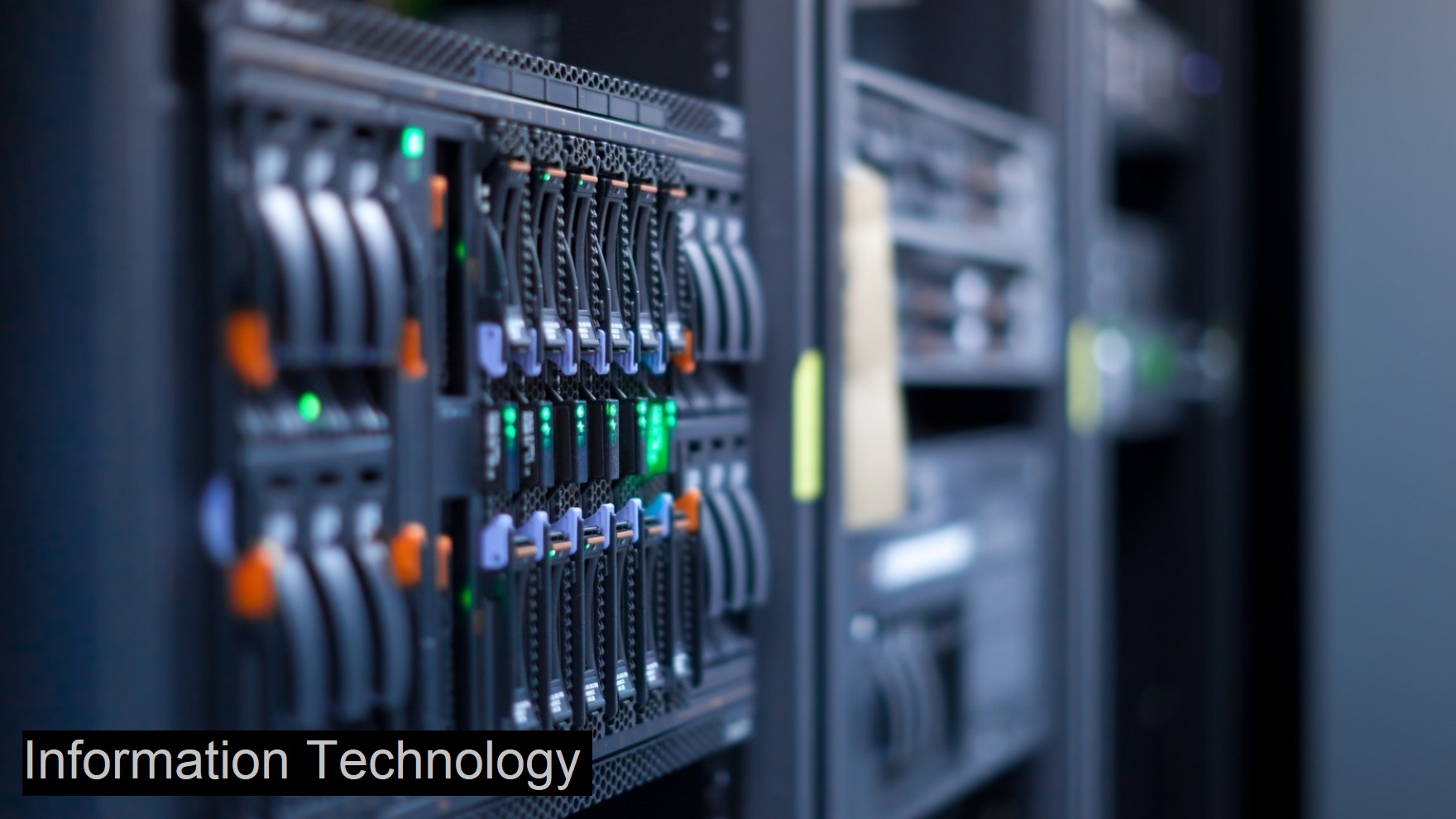 The IT Office at Helena College is responsible for maintaining the Computer labs for students, the network for server and internet access, and to provide technical assistance. We provide the following services:
Creating and maintaining all system accounts
Creating and maintaining email
Creating and maintaining Moodle accounts including enrollment
Assisting with Audio and Visual aids including Smart rooms
Assisting with wireless connectivity
Updating information changes (name, password, etc.)
Office Hours
Donaldson campus:
Monday - Thursday:   7 A.M. to 6 P.M. (when classes are in session).  7 A.M. to 5 P.M. otherwise.
Friday:  7 A.M. to 4 P.M.

Airport campus:
Monday - Friday:  6:30 A.M. to 3:00 P.M.

Contact Information
Email: IT@HelenaCollege.edu       Main Phone: 406-447-6960