Complete Loan Entrance Counseling
If you intend to take out a Federal Direct Loans, borrowers must complete loan entrance counseling. Please be aware, if not completed this will delay your Direct Loan disbursements.
All students new to the Federal Direct Loan Program will be required to complete Direct Loan Entrance counseling, regardless of completion of other loan entrance counseling sessions in the past.
If you are unable to attend one of the many Exit Counseling sessions offered each term, prior to completing your program or transferring, please click the link below.
When you have completed the counseling, please email the confirmation to: financialaid@helenacollege.edu.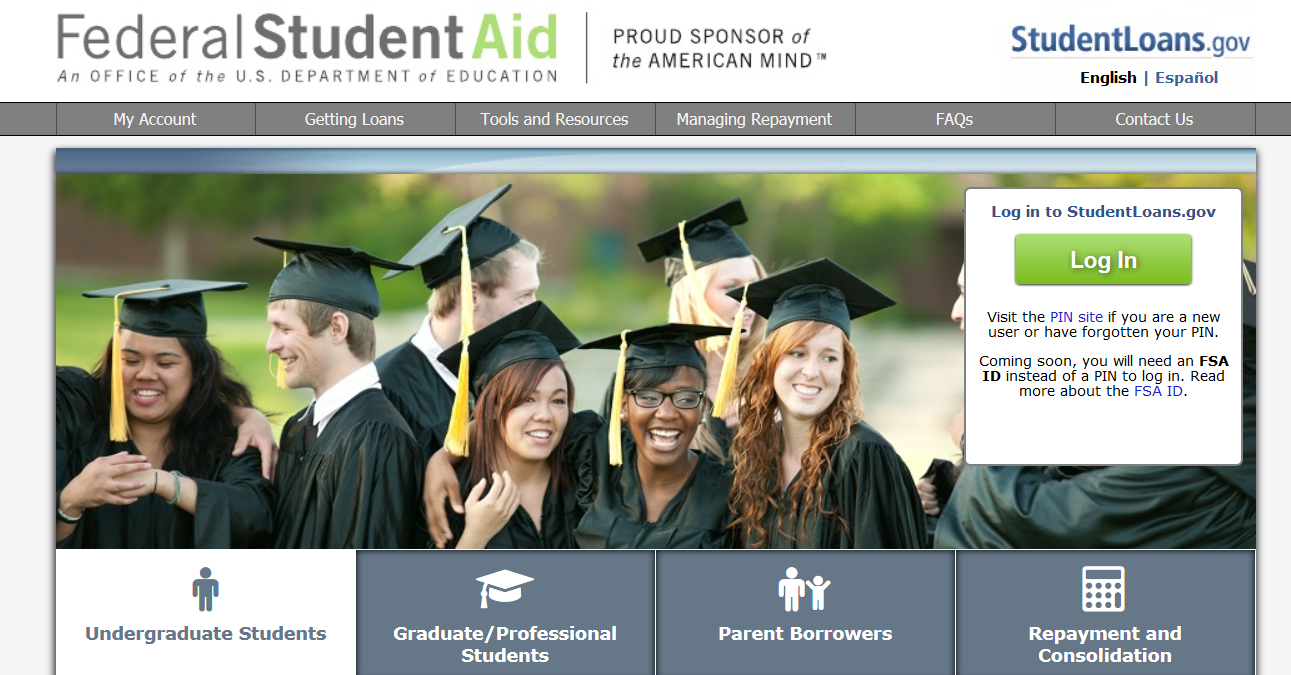 For more information contact:

Financial Aid Office
(406) 447-6916