Helena College School Code 007570
Budget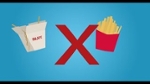 Creating a College Spending Plan video from the Montana University System.
Creating a budget or a spending plan allows you to see where your money goes throughout the month giving you a better idea of how to prepare for the upcoming month's expenses. Schedule time with the Financial Aid Office and walk through it together.
Electronic Budgeting
There are a number of websites and apps to help you manage your budget.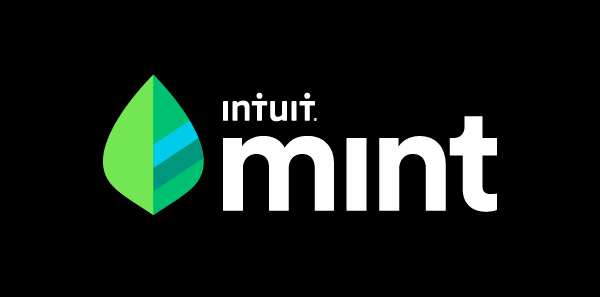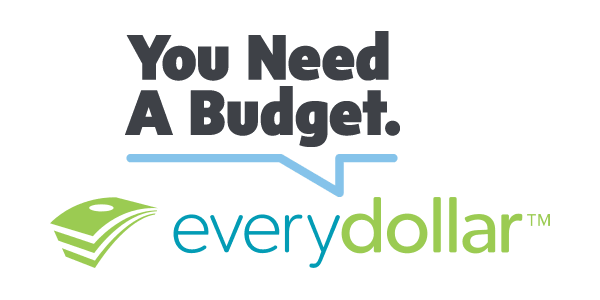 Budgets on Excel

You can find many different Excel budget templates online.

Paper and Pencil Budgets

Need to see it on paper?  These links will take you to printable budgeting sheets:

Frugal Fanatic Printable budgeting sheets
---
Credit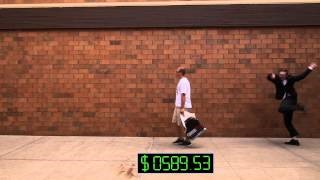 All About Credit video from the Montana University System.

Do you want information on types of credit or understanding your credit score?  Please make an appointment with the Financial Aid Office!

A free credit report is available through www.annualcreditreport.com.

The three main credit reporting agencies include: TransUnion, Experian and Equifax.

A credit score is a number assigned by credit reporting companies based on information available on your credit report.  Like a test score, the higher the score, the better your credit.  A good credit score shows that you have a high probability of repaying loans on time.  Therefore, a good credit score will help you take out loans more easily and even get better interest rates.
Saving
Make Saving a Habit
Pay yourself first!
A savings plan can help you reach your goals and help in emergency situations.
If you can't save 10% of your income, save 5%. If you can't save 5%, save 2%. If you can't save 2%, save $20 a month or whatever you can afford.
Personal Matched Savings Accounts 
These enable individuals to save and build assets more quickly than they can on their own. These accounts allow you to save for assets you may need, including a new computer, a washer and dryer, or just to save for emergencies.
Rural Dynamics See if you are eligible for a 3 to 1 savings match account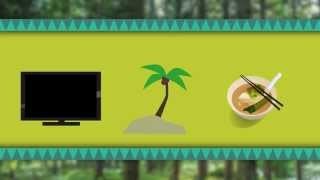 How to Blow Your Refund from the Montana University System
Schedule an appointment with the Financial Aid Office for assistance building a savings plan.
---
Paying for College
A Guide to Financial Aid from the Montana University System
What I Wish I had Known: Financial Aid from the Montana University System
Make payments with the Deferred Payment Plans through Business Services. This plan will split your tuition and mandatory fees into 4 payments throughout the semester.
Always refer to the Financial Aid web page for information on loans, grants and scholarships. Meet with a Financial Aid Professional for help. Schedule an appointment today through your Starfish account.
Tools and Resources for Money Management During College



For a great budget builder visit You Can Deal With It . Do not forget once you get your budget built you need to keep it current.  Re-evaluate and make adjustments as necessary!

Practical Money Skills provides personal finance tips, games, apps, calculators and other helpful resources.

Salt Money provides articles, tools, apps, comics and videos to help you learn to better manager your money.

Check the Helena College Scholarship page  monthly for upcoming scholarship opportunities.

Questions? Contact the Financial Aid Office at financialaid@helenacollege.edu or call 406-447-6916. If you would like to meet one-on-one with a Financial Aid Representative, please schedule an appointment on Starfish.