President - Jocelynn Norman, Jocelynn.Norman@mail.HelenaCollege.edu, Meet Jocelynn
Vice President - Michelle Werle, Michelle.Werle@mail.helenacollege.edu Meet Michelle
Business Manager - Cole Mergenthaler, Cole.Mergenthaler@mail.helenacollege.edu 
Meet Cole
Secretary - Hunter Brooks , Hunter.Brooks@mail.HelenaCollege.edu, Meet Hunter
Advisor - Robyn Kiesling, Robyn.Kiesling@HelenaCollege.edu
Meeting Times and Location
Wednesdays from 4:00-5:00 p.m. Everyone is welcome to attend ASHC Senate meetings, though only senators have voting rights.
Join our Teams Team here!  We also hold our meetings virtually in the Team for those of you who can't make it to campus.
Who We Are
ASHC stands for the Associated Students of Helena College. We are an organization whose purpose is to provide the entire student body with an active voice in their education, promote empowerment and communication amongst the student body, create an inclusive environment conducive to learning for all students, and encourage citizenship both on campus and in the community.
What We Do
One of our biggest tasks is to encourage camaraderie between all students, regardless of degrees' being sought. We do this by hosting campus wide social activities such as:
Trivia Nights Featuring Students vs. Faculty & Staff
Week of Welcome BBQ for New and Returning Students
Holiday Student Parties
Midterm & Finals Week Stress Reduction Events
We also provide funds that can be used to: support student led projects, help form new student clubs, assist with current student club needs, and create scholarship opportunities for both academically deserving students and students who are in financial distress.
Finally, our biggest responsibility is to provide an active voice to all students concerning their higher education. We do this by hosting open forums/discussions between students and members of the Helena College administration. We also encourage students to attend meetings with OCHE and other schools across the state. 
Why You Should Join!
(Besides the free ASHC swag!)
All enrolled students are automatically charged a student government fee. By joining, you will be able to have a direct voice about how YOUR student fees are spent. Besides that, you will also be provided with the opportunity to help with the planning of ASHC events, the direction that Helena College moves forward as an institution and meet like-minded individuals while making new friendships that will last beyond the course of your degree.
JOIN NOW!
Meet Your Executives
Position: ASHC President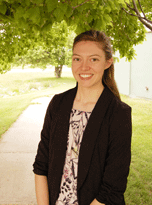 My name is Jocelynn Norman. I was born in Havre, Montana and grew up in a small town forty miles south of Helena. I was homeschooled from kindergarten through senior year, and I graduated with my HISET in summer of 2018. I graduated Helena College with my associates in accounting, and I will be enrolled both in HC and Montana Tech to pursue my bachelors of accounting in the fall.
I have been involved in ASHC since I first came to Helena College in fall 2018. I started out as a senator during my first year at HC. Then I was appointed to be Business Manager in spring 2019, which I served as during my second academic year. Now I will serve the student body as President. I am proud to be a part of the Helena College community, and part of  my plan for ASHC this year is to strengthen relationships between the two campuses and to enrich student life on campus.
When I'm not working or studying, you can find me either quilting or writing a new story. I also love to camp and bow fish.
Position: ASHC Vice President
Hi everyone!
I'm Michelle Werle & I am the new Vice President of ASHC!
I originally first attempted college 2 weeks after graduating from Helena High in 2016. I decided I wasn't ready for college and moved to Nevada. During that time, I decided to attend Job Corps in Reno and received my diploma in Automotive Maintenance & Light Repairs in 2017.
After that, I moved back to Helena and started college again in Spring 2019 with the intention of being an Accountant. My first semester back, I discovered I was on Academic Probation, so I worked really hard to ace that semester and actually earned myself a spot in Phi Theta Kappa Honor Society.
During COVID, I was laid-off from a hospitality job and then was let go during my probationary period in my first accounting job. While I enjoyed the work, I didn't feel the training was adequate and ultimately decided it wasn't quite the right field for me.
At the beginning of the fall semester 2020, I decided to change my degree path from A.A.S. in Accounting. However, in the fall I secured my college certificate in Bookkeeping. Now, in addition to working toward an A.A.S. in Business, I am also working toward my C.A.S. in Entrepreneurship.
While my story is full of success and failure, I am thankful I'm able to bring a diverse background and a new perspective to student government.
I look forward to representing you this semester in ASHC and I hope to continue to get to know more students from a variety of backgrounds!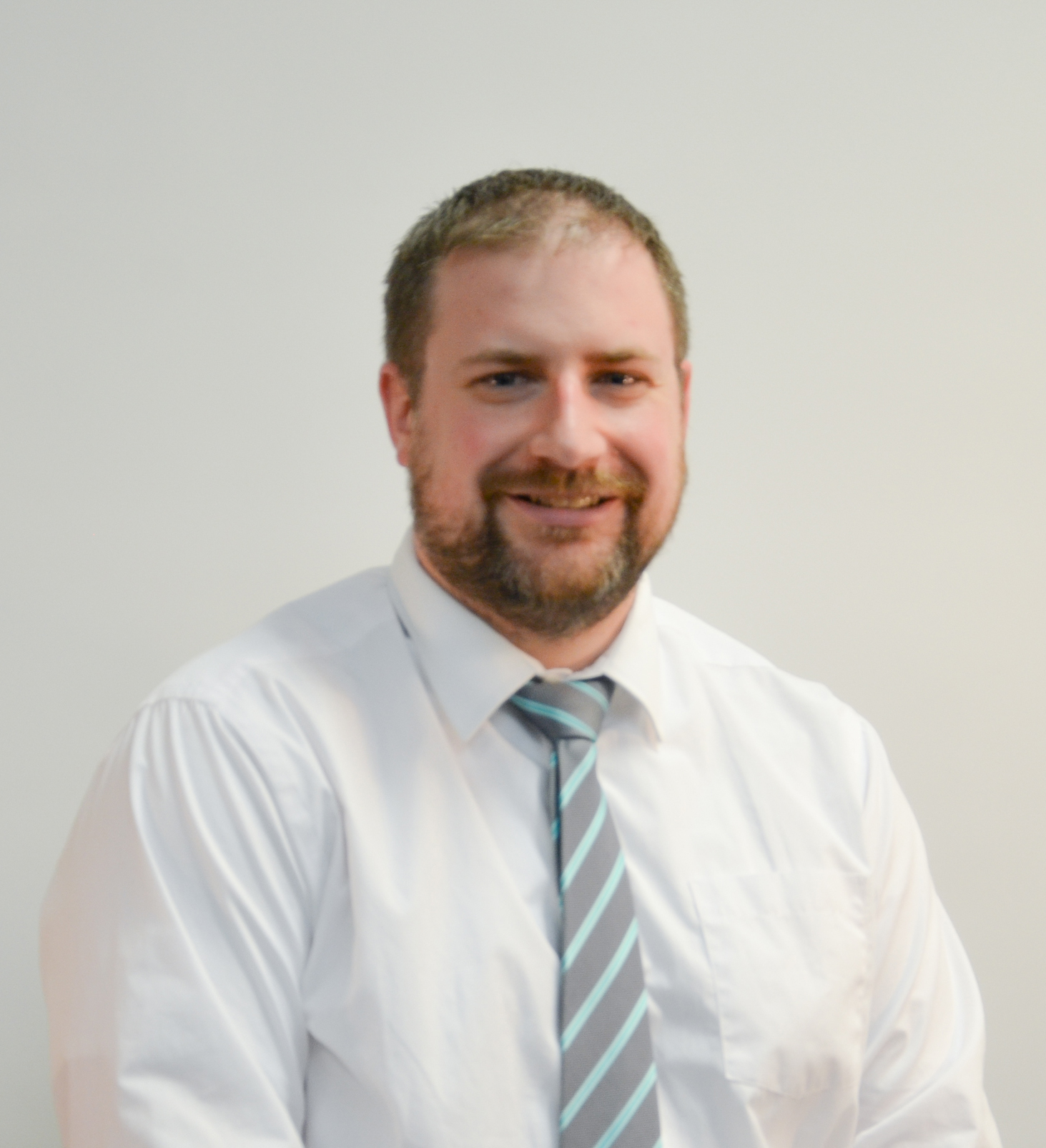 Position: ASHC Business Manager
I am Cole Mergenthaler. Born in Texas and raised in Helena. I graduated from Helena High a very long time ago. I have a Bachelor's degree in Communications. After graduation, my wife and I moved to Helena. I worked as a lab tech for 9 years but wanted to do something different since the communications degree did not work out so well. I decide to pursue nursing. I took all the prerequisite classes at HC and was lucky enough to make it into the RN program at HC. I am currently in my junior year and plan on graduating in December of this year.
I am very new to ASHC and even newer to the business manager position. I am also a student ambassador. If I am not on campus doing school work, I am at home doing school work. And in between all that I try to make memories with my wife and son.
Position: ASHC Secretary
My name is Hunter Brooks. I was born in Yigo, Guam on Anderson Air Force Base. I spent most of my life travelling around the United States and receiving education from a multitude of schools. I will be most likely graduating after the Summer of 2021 with an Associate of Applied Science as an Aircraft Maintenance Technician.
I have been with Helena College since Fall of 2019 and I have been working with ASHC for the Montana Aviation Club of Helena since the Spring semester of 2020. I have two years of initial experience as a clerk for Montana State University dorms and spent equal amounts time experiencing a four-year college and associating with those students. I hope to be providing an extra voice for non-traditional students and also hope to aid in strengthening student health-oriented faculties.