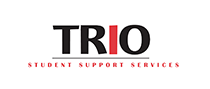 Film Trailer: https://vimeo.com/475242631
Ann Willcockson, Director of TRIO Student Support Services: 406-447-6955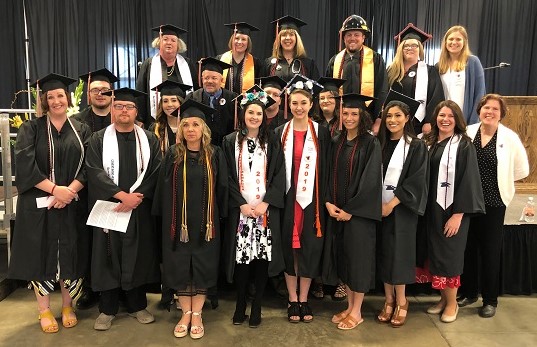 Welcome
The TRIO program at Helena College is designed to help students discover a pathway to a 2 year degree or to transfer to a 4 year institution.
TRIO provides these core services:
Free Tutoring – Check it out!
Transfer Advising
Academic and Career Advising (Early registration)
Free Professional Counseling
FAFSA Assistance
Grants, Scholarship and Financial Literacy
Workshops (Academic, Career, Life Skills, Etc.)
The outcome from these services is to build life connections and skills, plus have experiences designed to develop individuals academically, personally and professionally. Success and independence are the goals for our participants.
TRIO is federally funded by a grant from the U.S. Department of Education. We provide assistance to 140 active students every year that may come from every academic program at Helena College. To participate in the program, students must meet eligibility guidelines and be accepted through the application process.
Donaldson Campus Room 119
Phone: 406-447-6956
Fax:     406-447-6397

  

Office Hours
8:00 a.m. - 5:00 p.m.
Monday-Friday