President - Michelle Werle |  e-Mail |  Meet Michelle
Vice President - Gabriela Valdez | e-Mail |  Meet Gabriela 
Business Manager - TBD | TBD|  Meet the Business Manager
Secretary - Hannah "Bug" Skidmore | e-Mail |   Meet Hannah
Advisor - Emily Schuff | e-Mail
Meeting Times and Location
Thursdays from 5:15 p.m. to 6:15 p.m. in the Donaldson Student Center. Everyone is welcome to attend ASHC Senate meetings, though only senators have voting rights.
We also hold our meetings virtually in the Team for those of you who can't make it to campus. Join our Teams here!
Who We Are
ASHC stands for the Associated Students of Helena College. We are an organization made up of an executive council and senators. Our purpose is to provide the entire student body with an active voice in their education, promote empowerment and communication amongst the student body, create an inclusive environment conducive to learning for all students, and encourage citizenship both on campus and in the community.
What We Do
One of our biggest tasks is to encourage camaraderie between all students, regardless of degrees' being sought. We do this by hosting campus wide social activities such as:
Club Rush
Holiday Student Activities
Midterm & Finals Week Stress Reduction Events
Student Contests
We also provide funds that can be used to: support student led projects, help form new student clubs, assist with current student club needs, and create scholarship opportunities for both academically deserving students and students who are in financial distress.
Finally, our biggest responsibility is to provide an active voice to all students concerning their higher education. We do this by hosting open forums/discussions between students and members of the Helena College administration. We also encourage students to attend meetings with OCHE and other schools across the state. 
Why You Should Join!
(Besides the free ASHC swag!)
By joining, you will be able to have a direct voice about how YOUR college experience will benefit you. Aside from the typical duties of the average student council most students are familiar with, ASHC does so much more!

All enrolled students are automatically charged a student government fee. Did you know the MT Board of Regents requires large campus projects and new student fee proposals to be approved by the MUS school's student government? This means that by joining ASHC, students have a direct say when it comes to funding Helena College remodels and making changes to the fees students pay as part of their tuition.

ASHC members help guide the direction that Helena College moves forward as an institution. You will also be provided with opportunities to practice your newly developed skills outside of the classroom. Students who join us get a jump start on networking! You will also learn team building skills, budgeting skills, and event planning by assisting us with ASHC events, among other skills that will help you to be more successful in the work force. When you join us, you will get to meet like-minded individuals while making new friendships that will last beyond the course of your degree.
JOIN NOW!
Meet Your Executives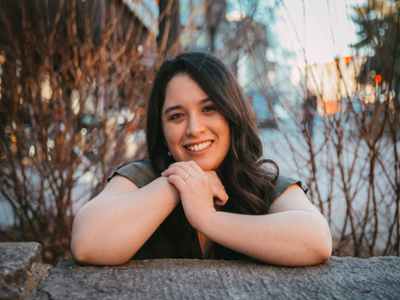 My name is Michelle Werle. I was born and raised here in Helena, MT.
Like all college students, my story is full of success and failures. After graduating from Helena High in 2016, my first attempt at college was unsuccessful. I decided to move to Nevada, where I attended Sierra Nevada Job Corps in Reno from 2017-2018. There, I received my diploma in Automotive Maintenance & Light Repair.

In 2018 I came home and re-enrolled at Helena College for spring 2019. Working hard to ace my classes, I made a comeback from Academic Probation to earning my membership in Phi Theta Kappa. I started as an Accounting student, but my work experiences during the pandemic led me to change my degree path to Business.

I graduated this past fall 2020 semester with my C.A.S. in Bookkeeping and just completed my C.A.S. in Entrepreneurship this summer 2021. I am continuing to work towards my A.A.S. in Business Technology.
While my story is full of success and failure, I am thankful I'm able to bring a diverse background and a new, unique perspective to student government.
I look forward to meeting and engaging with all of you this semester as your ASHC President!

Position: ASHC Vice President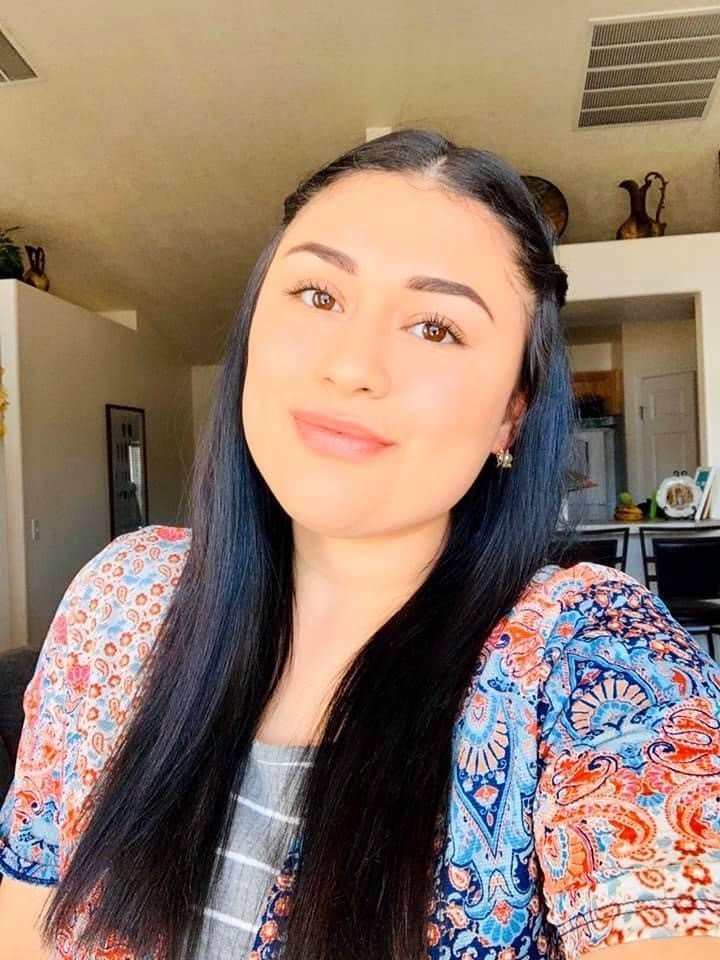 My name is Gabriela Valdez and I am the Vice President of ASHC.
I moved to Helena, MT from my hometown of Nampa, Idaho. I am an undergraduate at Helena College, working on my Associates of Arts degree.
Before being elected Vice President, I joined ASHC as a senator in fall 2021. I am a very active member in the Helena College community. Some of the campus communities I am involved in are PTK, Trio, Safe Place, and MIMMO.
One thing I would like to share about myself is one of my favorite motivational quotes of all time which is by Vince Lombardi, "The difference between a successful person and other is not a lack of strength, not a lack of knowledge, but rather a lack of will". This quote reminds of what it means to be a young, strong, and independent woman and what it means to be a college student.
Something I look forward to as Vice President is making new friends and meeting lots of new people.
 Position: ASHC Business Manager
  Open
Position: ASHC Secretary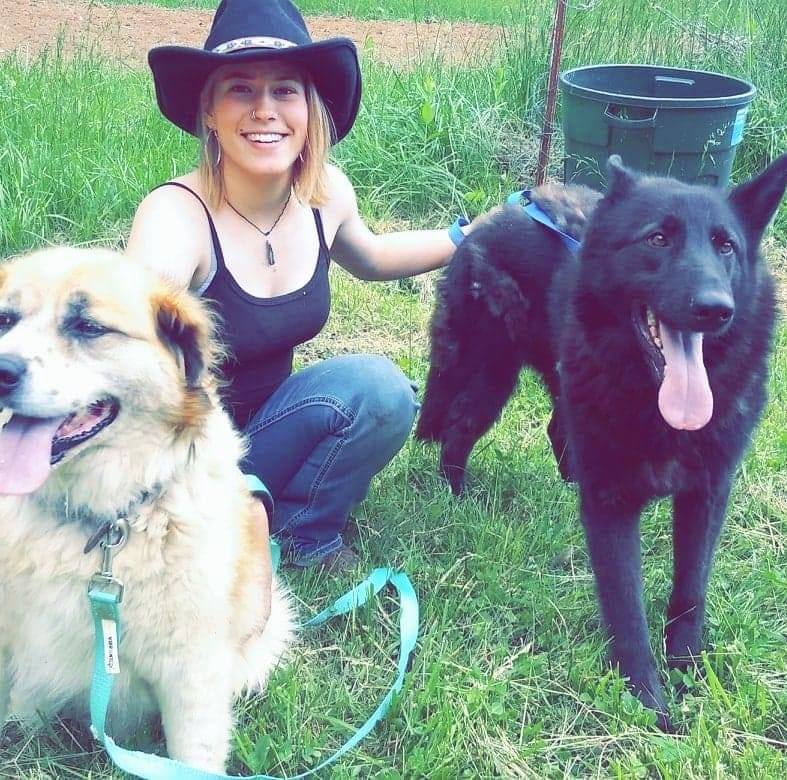 My name is Hannah Skidmore, but I prefer to be called "Bug", a nickname given to me by my father. 
 I was born in Tennessee, although I grew up in Montana, splitting time between the Rocky Mountains and in the Appalachian Mountains of Virginia. Due to parental custody battles, I bounced between Lee High School (Virginia) and Bozeman High School (Montana). As a result, graduating high school on time became more unlikely. I moved out early, went to work full-time on local ranches, and obtained my HISET. 
 When I studied at Lee High, there was a Trade School connected to it. I was enrolled for almost 3 years in Veterinary Science I & II and Autobody I. Eventually, I decided on Automotive as my pathway and I enrolled in Autobody II my sophomore year due to struggles with the results of veterinary, before bouncing to Bozeman High where I took Intro to Auto Mechanics. After moving back to Virginia again and completing my HISET; I took what little money I had, loaded up my pickup, and I made my way back to Montana. 
As it stands currently, I am enrolled in the Auto Mechanics two-year program, with the intention of opening a classic/vintage rebuild shop, specializing in painting and pinstriping, and starting my own ranch. 
As ASHC Secretary, I want to help the students of Helena College, specializing in the needs of APC students.