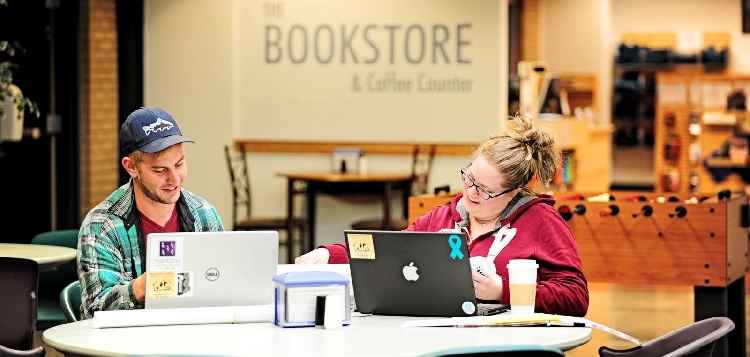 Career Services offers a host of resources that can assist our students in exploring career options. Our goal is to engage students in career development activities that will empower them to successfully pursue their educational and professional goals. Career Services is located in the Student Support Center. Walk-ins are welcome as availability permits.
Career Services provides the following benefits:
Regularly Updated Job Listings
Exploring Career Options
Internship Search
Career Workshops
Occupational Trend Information
On-campus Employment Recruitment
Interest/Skill Assessments
Career and Major Decision Making Assistance
Job Search Strategies
Resumes and Cover Letter Reviews
Interviewing Assistance
Career Planning
The Career Services Coordinator and the staff in the Student Support Center are eager to assist students by providing individual counseling, as well as workshops related to career exploration, resume writing, interviewing, and more.
Students should begin career planning early and take an active role in determining their own success. Career Services encourages students to obtain internships or other on-the-job training to supplement their education.
Interest Assessment
The Student Support Center encourages students to use the Campbell Interest and Skills Survey (CISS). This assessment tool will help students take charge and move ahead with their career exploration. Contact the Student Support Center at (406) 447-6939 for an appointment.
For more information about this assessment, visit the CISS Assessment website.