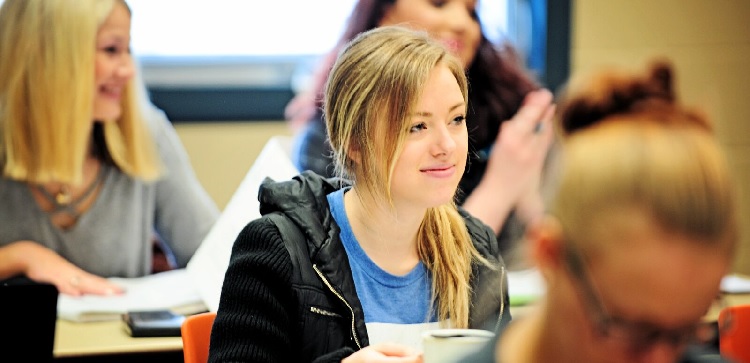 Academic Program Advising
Academic Advisors help students with overall personal, academic and career needs. They answer program questions and assist students in making academic plans and registering for classes.
An advisor will be assigned to you when your application is complete. You will be able to see your advisor on MyHC in the Student Services tab. You can make an appointment or ask for more information by calling 447-6900. 
Advising for New Students
After the application to Helena College is complete, students will receive a letter from Admissions stating they are ready for advising. Students must meet with one of the Academic Advisors in the Student Support Center.
Student Support Center advisors provide proactive, one-on-one first semester advising sessions. During these sessions, students work on educational, personal, and career goals; clarify their educational program; and learn which classes they need to take and how to register for them, using the online registration program. Students are assisted with registration by a student mentor.
Continuing Student Advising
Students in subsequent semesters must meet with their faculty advisor to obtain the PIN number required for class registration.  To obtain the name of your faculty advisor, please log in to Starfish.  Once you obtain the name of your advisor, use Starfish to make an appointment for advising.