Student Ambassador Program

The Student Ambassador Program is a leadership opportunity for students who are dedicated to serving and representing Helena College. Student Ambassadors assist with campus tours and financial education, serve as Helena College representatives, and perform duties at various campus and community events.
Mission Statement: To represent Helena College in a positive manner. The mission of the Student Ambassador Program is to cultivate student leaders who will share the Helena College experience with prospective students, their families, and the community members and represent the college at special events.

Student Ambassadors benefit significantly from participating in the program.
Benefits include:
Leadership opportunities which provide additional experience in community service and develop relationships with school administrators on all levels.
Providing service to the college helps develop a sense of belonging and contributing to the community.
Resume enhancement occurs as a direct result of involvement in leadership and school activities which reflect positively on both applications for employment and for future colleges and universities.
Letters of recommendation may be made available to Student Ambassadors.
Student Ambassadors are provided with a tuition waiver reimbursement.
If you have questions for your Student Ambassadors, or would like a tour, please email the Ambassadors at studentambassador@helenacollege.edu.
Student Ambassador Advertising Flyer
Student Ambassador Application
Questions regarding the program should be directed to Anna Ebert at 447-6912 or by email at anna.ebert@helenacollege.edu 
2020-2021 Student Ambassadors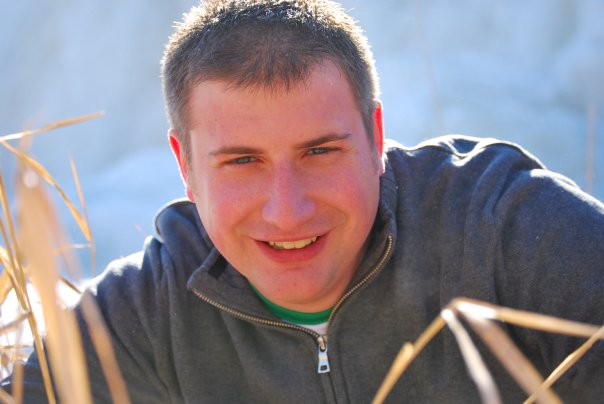 Cole Mergenthaler
Hometown: Helena, Montana
Major: Registered Nursing
Activities & honors: Reading, movies, podcasts, outdoors, adventures with my wife and son
Work experience: Worked at an environmental lab testing water and soil for 8 years
Fun fact about Cole: No broken bones, no major surgeries. Fingers crossed.
Why did you want to be a student ambassador? I have liked my experience at Helena College and wanted to give back. I think that being an ambassador will help me learn skills that will be beneficial in future endeavors.

About Cole:
I was born in Texas, but raised in Helena. I attended school in East Helena and graduated from Helena High. I have enjoyed growing up in such a beautiful place. I feel like I will never get to explore or see all that Montana has to offer. I am starting my second semester in the RN program and looking forward to all the challenges and learning experiences that has to offer.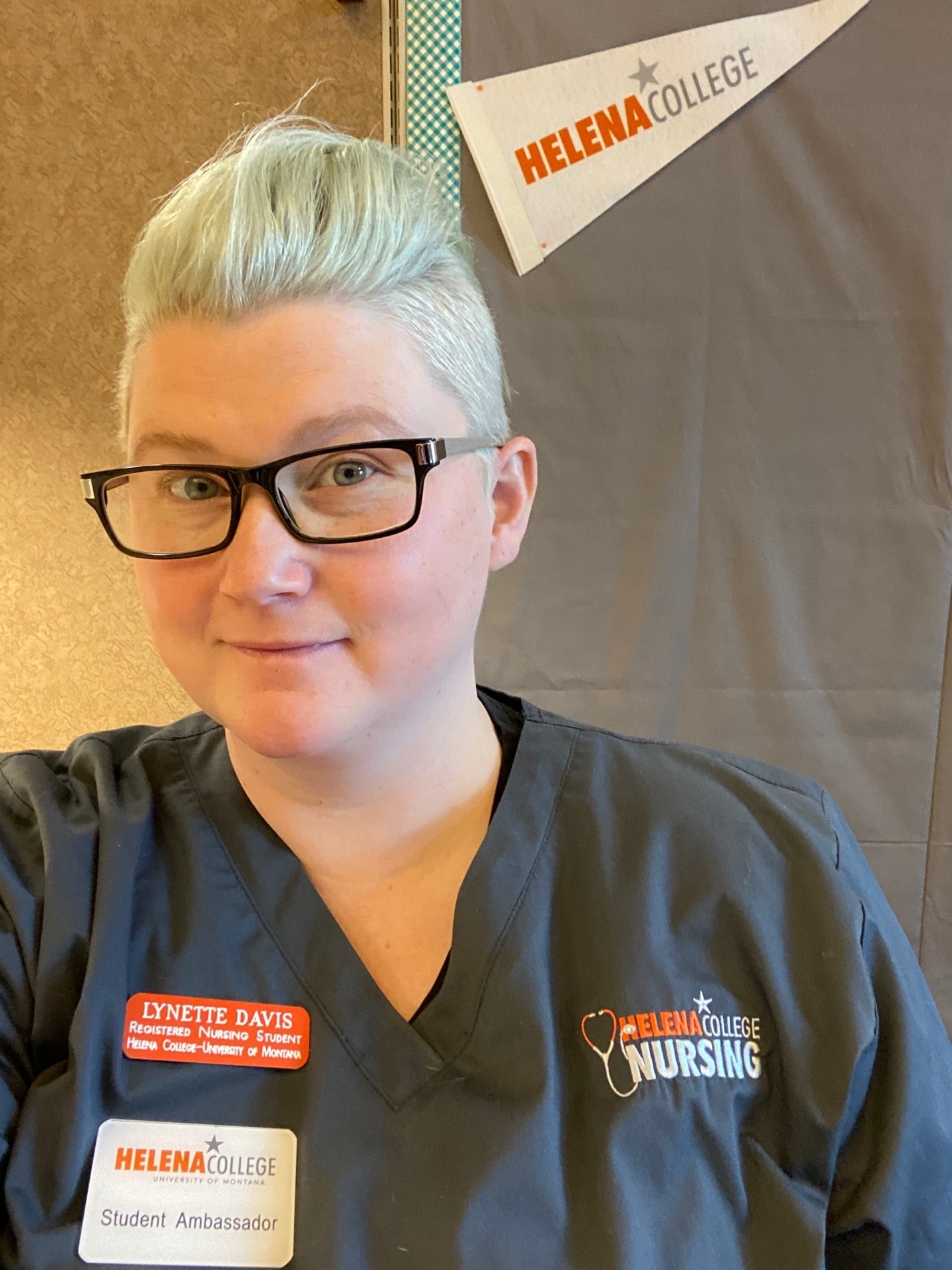 Lynette Davis
Major: Registered Nursing
Languages you speak: English
Work experience:I currently work at St. Pete's Behavioral Health Unit as a Mental Health Tech
Fun fact about Lynette: I have a husky and a polydactyl cat.
Why did you want to be a student ambassador? I wanted to be a Student Ambassador because my experience at HC has been the best. The staff and teachers at HC have made my experience one in a lifetime. I'm excited for HC's future potential students.

About Lynette:
Hello everyone! I'm a previous HC graduate. I'm attending Helena College again and this is my first semester in the Registered Nursing Program. I recently became engaged. We have four children. We enjoy hiking, traveling, cooking, working out, videogames. I also enjoy painting and drawing.