The Big Read: The Round House by Louise Erdrich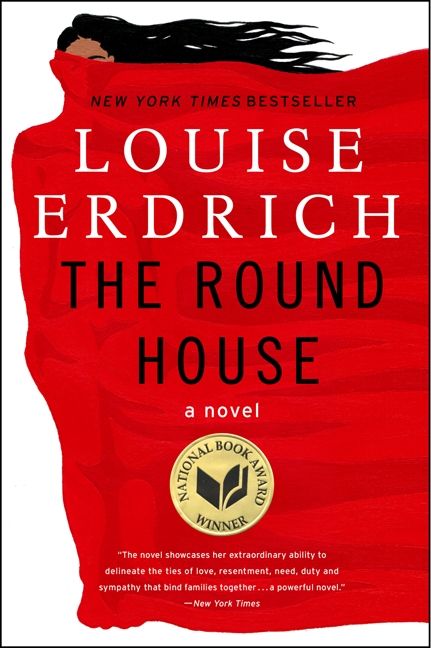 For the eighth year, Helena College is a participating partner in the annual Big Read.  This year's selection is The Round House by Louise Erdrich.  The book tells the suspenseful tale of a 13-year-old boy's investigation and desire for revenge following the brutal attack on his mother that leaves his father, a tribal judge, helpless in his pursuit to bring the perpetrator to justice.
Free copies of the book are available at the Helena College Library, along with a full schedule of events around the county.  Helena College is hosting two events in October.  Montana historian Laura Ferguson will give a lecture in the Student Center titled Resilience: Stories of Montana's Native American Women on Thursday October 5 at 7:00 p.m. and the Helena College Library will lead a book discussion on Tuesday October 24 at 5:30 p.m.
The Big Read is an initiative of the National Endowment for the Arts in partnership with Arts Midwest.
  Learn a new language with Mango Languages!
Have you ever wanted to learn French? What about Mandarin Chinese, Yiddish, Pirate, or Shakespearean English? Mango languages uses conversations, guided practice, and films to teach over 70 languages, and it's all free through your library. Visit Mango Languages to get started, and be sure to create a free account if you want to save your progress or try the mobile app.
Flipster: Magazines on Your Mobile Device

Read or download magazines on your computer or mobile device, free and from the library. Download the Flipster app from your phone app store, or visit the library's Flipster collection.
AutoMate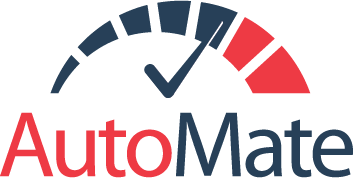 Don't put off replacing the air filter in your vehicle or fixing up that old beater any longer! Find up-to-date service and repair information for thousands of domestic and imported vehicles in AutoMate. Just plug in the year, make, and model for your vehicle to access diagnostic codes, specifications, detailed repair procedures, wiring diagrams, technical service bulletins, and estimates for parts and labor costs.