Now Available FREE Online For Students, Staff, and Faculty!

Students, faculty, and staff now have full complimentary access to NYTimes.com and NYT mobile apps, thanks to our new campus-wide subscription.
You will have access to all of the high-quality and in-depth news, blogs, videos, and interactive features you expect from The New York Times. Additionally, you will be able to share content on social networks, save articles of interest, subscribe to email newsletters and set up personalized alerts.
Your access to NYTimes.com is available from any location, on or off campus.
To activate your Pass for free access to NYTimes.com, click the image above or the link below and create an account with your Helena College email address.
Activate your free access to NYTimes.com.
Fall 2018 Library Research Prize Winners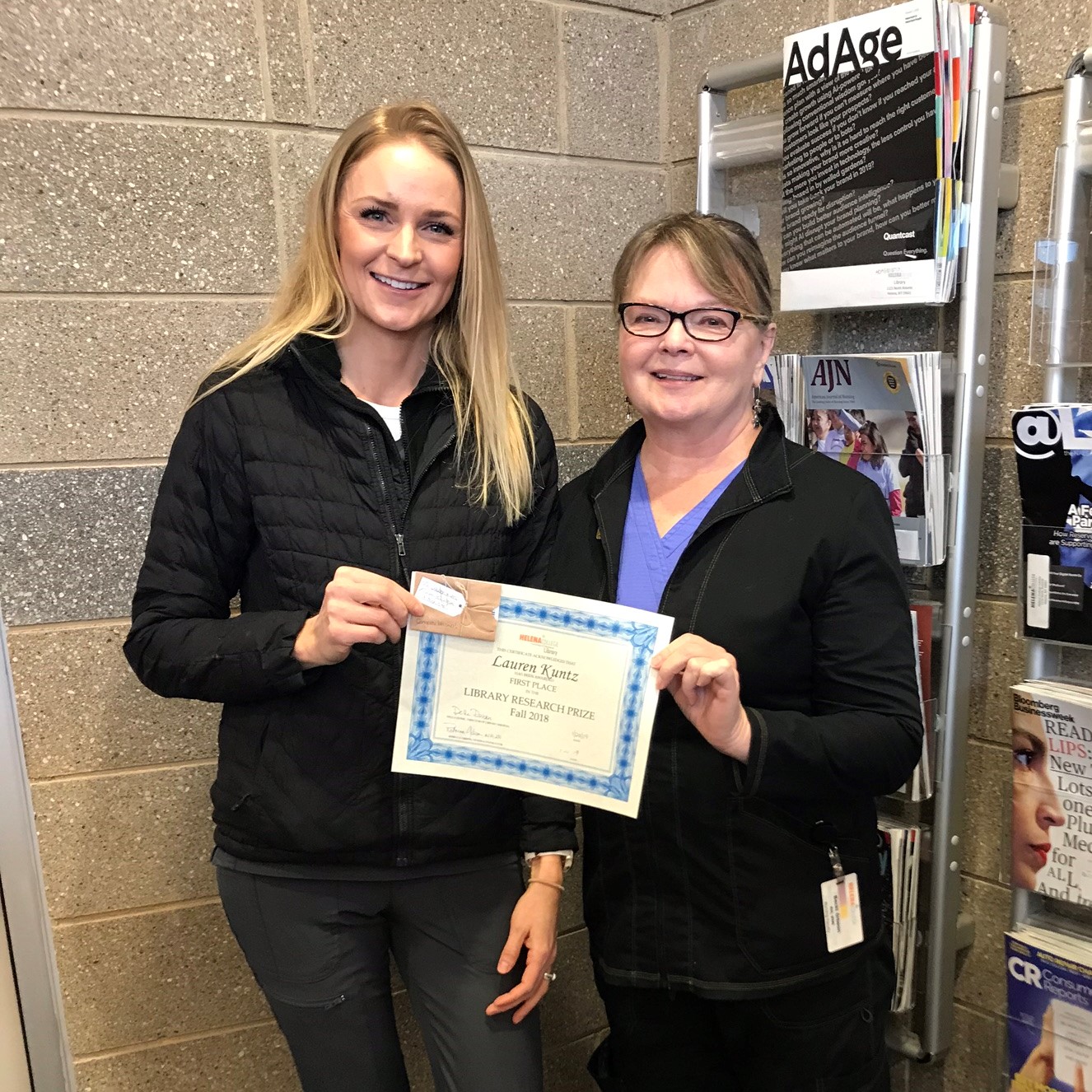 1st Place:  Lauren Kuntz with Nursing Instructor Becki Gibson
2nd Place: Lynette Davis with Communications Instructor Virginia Reeves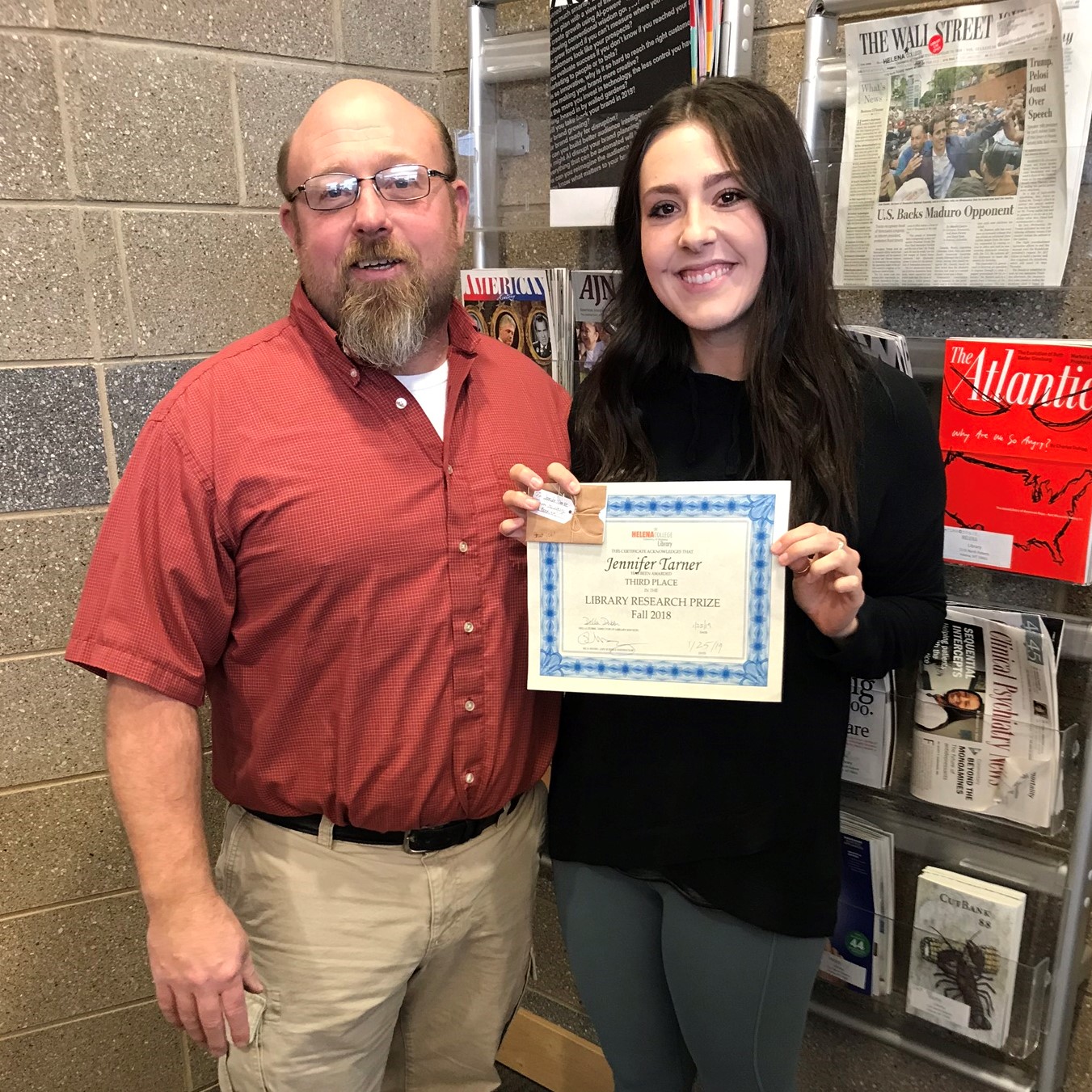 3rd Place: Jennifer Tarner (right) with Life Science Instructor Rick Henry
Congratulations to the winners of the Fall 2018 Library Research Prize! Read the winning submissions from Lauren Kuntz, Lynette Davis, and Jennifer Tarner on the Library Research Prize Page.
New Smart Scanner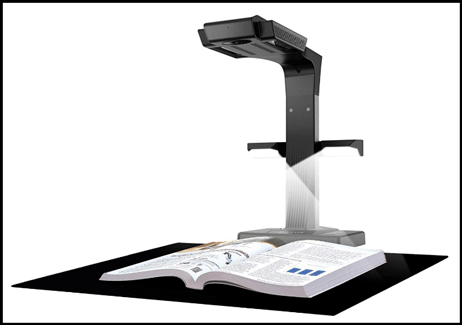 Easily scan books, magazines, or other tricky documents with the new Smart Scanner in the library. The Smart Scanner quickly scans items and converts them into clean, professional-looking PDFs, image files, or editable Word documents.  Print, save, or email your documents right from the computer connected to the scanner. Thanks to the eLearning Department for providing us with this amazing tool.