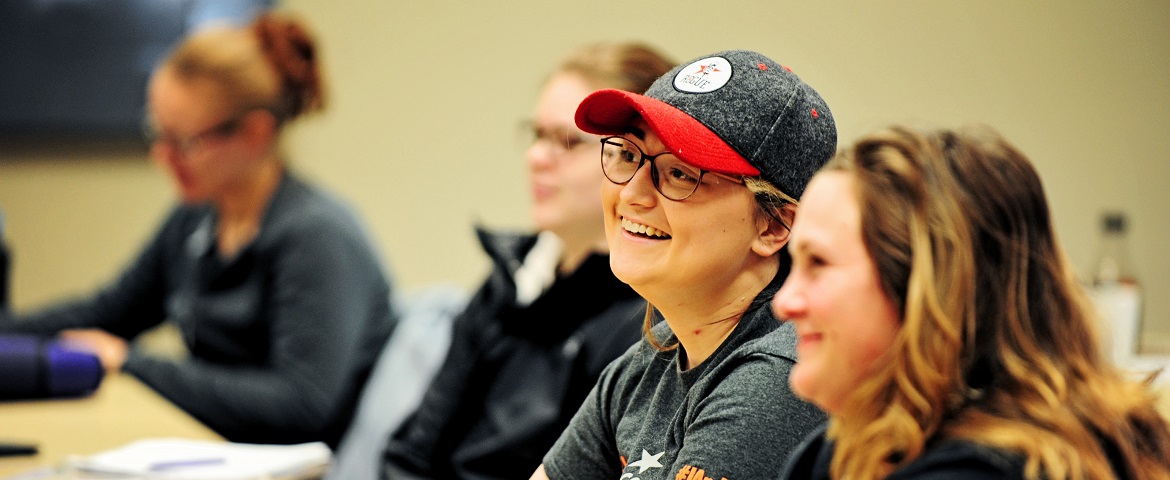 That feeling when your balance sheet balances…
The accounting track emphasizes accounting procedures with other business, communication, and computer courses to complement the needs of today's employers. Students successfully completing the Certificate of Applied Science – Bookkeeping program will be able to maintain accounting records in journals, ledgers, and other accounting forms, both manual and computerized. In addition to those skills, students completing the Associate of Applied Science – Accounting Technology program will have a general knowledge of financial statement presentation, non-profit accounting, managerial accounting, payroll procedures, and income tax preparation. The Associate of Applied Science – Accounting Technology further emphasizes critical thinking, problem-solving, and communication skills for students with instruction in business law, economics, ethics, finance, and a capstone experience.
Human Resources Professional Certificate
Payroll Professional Certificate
Bookkeeping C.A.S.


Accounting Technology A.A.S.