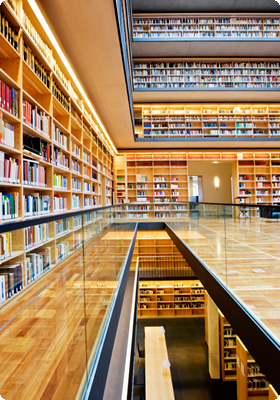 The Library will borrow books, videos, and articles from other libraries for Helena College students, faculty, and staff.
Interlibrary Loan Requests
Most items arrive in a few days, but can take as long as 2-3 weeks. For more details, see our Interlibrary Loan Guidelines.
Complete the form below with as much detail as possible. Include contact information so we can let you know when your request arrives.
InterLibrary Request Forms