My Story
Vanessa McNeill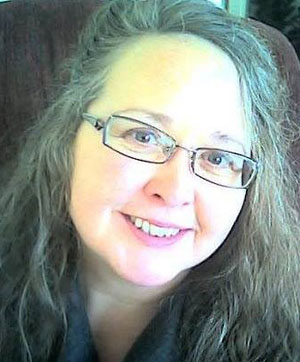 I started at Helena College in 2009. I planned to update my computer skills after I was laid off. I took Dr. Munn's Consciousness class one summer, just for my own curiosity. It was the catalyst that changed my life. Seven years later, I just completed my MS in Psychology with a research emphasis on developmental, neuro-behavioral psychology. I am currently working part-time in social science as a Research Assistant for a suicide prevention program. In the fall, I will be teaching Intro to Psychology in the Health Sciences Dept. at Montana State University Billings City College.
Joe Reddy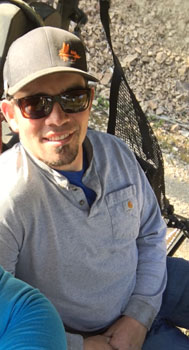 The best decision I've ever made was to earn an A.A.S degree from the Helena College Automotive Technology program. I was 27 years old and my life didn't seem to be going anywhere. I was working long hours for a mediocre wage and wanted to change my life for the better.
Great teaching paired with great facilities equaled success for me! The day I graduated there were so many job offers that I was virtually able to choose exactly the kind of shop I wanted. For over 2 years now, I have been employed by a great company in Bozeman, making great money, and fishing great rivers! I wouldn't be here if it wasn't for my amazing teachers and the great education I received at Helena College.
Joe Reddy – 2014 Graduate
Certified Master Mechanic (2016 testing)
Jason Morgan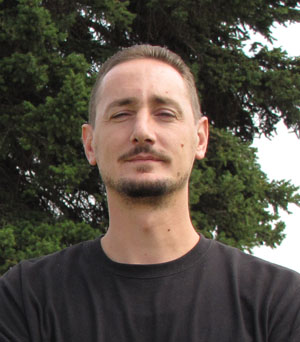 I was the oldest of 4 siblings, raised in a dysfunctional home with parents eventually divorcing. I was high functioning in school as well as athletics and had high expectations put on me that eventually lead me to a dual life where I needed to escape from family pressure. Poor choices became more prominent after school when I set out on my own. Those choices eventually lead to incarceration. Moving away from Northern California to Montana where I did not have the expectation to achieve and influence from peers to make poor choices lead me to a place where I knew I needed to go to school to be able to have the kind of life I really wanted. Then there was Helena College which offered me tremendous amounts of opportunity in all sorts of fields. The opportunity the College has presented has changed my life. I am now married with a 1 year old son. I am in my second year at Helena College, carrying a 3.66 grade point average and hope to graduate in the next year.
Angela McArdle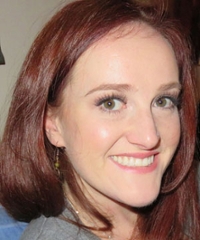 It had always been a challenge for me to succeed in school. I always wanted to do well, but challenges with dyslexia made it difficult to learn in an academic setting, and this caused me to doubt myself.
At Helena College I found the support I needed to thrive, and succeed. My teachers, and advisors have all been extremely supportive, and patient, and helped me plot a new course of academic achievement. They showed me that as long as I was willing to put in the work required, that they would be there for me, and that I was just as capable as anyone else.
I rediscovered my love of learning, regained my confidence, and today I find myself on the Dean's List with a bright academic and professional path in front of me. I'm grateful to have found Helena College, and I recommend it to anyone looking for a great education – especially those that may have struggle in the past, but are now committed to their own success.