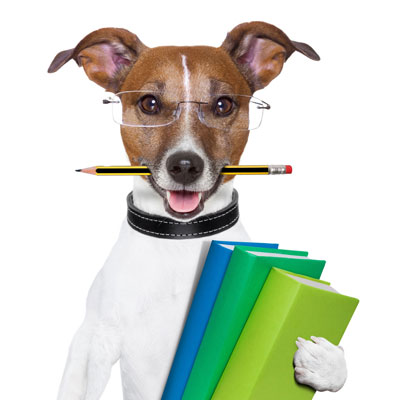 The Helena College Library Research Prize was created to reward students who take the time to develop a thoughtful, methodical, and scholarly approach to the research needed for their papers and projects, and to encourage students to develop the information literacy skills needed for lifelong research.
This prize is meant to recognize overall student achievement in all steps of the research process.
A first prize and second prize will be awarded each spring and fall semester for the previous semester's work. Summer submissions will be included with fall and awarded in spring.
First prize will be a $75 gift card from the Helena College Bookstore and second prize will be a $50 gift card.
Winners will be notified the first week of the following spring or fall semester and the Library Research Party will be held the second week of the semester. Winners will be honored guests at this event and prizes will be awarded at this time.
Requirements and Guidelines
It is expected that primarily library print collection or electronic databases will be used and that all cited sources will be credible.
The competition is limited to enrolled Helena College students.
Submissions may include class papers, videos, speeches, web pages or other projects with a research component.
Entries must have been created for a Helena College class in the current semester, must include a copy of the assignment, and must have received a grade of "A-" or better.
A citation page (works cited, references, or bibliography) of all sources used must be included with all submissions.
Minor changes to the graded research assignment are permitted before submission.
All submission forms must be made from the student's Helena College email address according to the submission process below.
Only one project per semester can be considered. If you have already submitted, but would like to change your submission, contact library@helenacollege.edu before the deadline.
Only one prize will be given per paper or project.
Incomplete or late submissions will not be considered. (See deadlines below)
Winning submissions may be posted on the Library's website, social media pages, or other promotional materials.
Selection Committee
Helena College librarians will judge the submissions and guest librarians from University of Montana affiliate institutions will be invited to participate.
Submission Process
Complete the Library Research Prize Submission Form.
The submission, in .doc, .docx, .pdf, .rtf or .ppt format, must include:

a copy of the assignment instructions and/or rubric
the completed research assignment

To submit projects or other supplemental material required by your instructor for the assignment, contact the library at library@helenacollege.edu .
The deadlines for submission are:

Fall 2018:  Friday, December 21, 2018, prizes awarded Spring 2019
Spring 2019:  Friday, May 17, 2019, prizes awarded Fall 2019
Summer 2019:  Friday, August 16, 2019, prizes awarded Spring 2020
Library Research Prize Submission Form (If the form does not go through, please email your submission to library@helenacollege.edu.)
Congratulations to the winners of the Library Research Prize!
Fall 2018 Winners
1st Place - Lauren Kuntz, Havasupai Tribe, Genetic Research, Informed Consent, and Cultural Sensitivity 
2nd Place - Lynette Davis, The Effects of Positivity on Health 
3rd Place - Jennifer Tarner, Influenza Virus
Spring 2018 Winners
1st Place - Addyson Knox, Transformation of the methicillin resistance gene (mecA) from methicillin resistant Staphylococcus aureus (MRSA) into Escherichia coli
2nd Place – Katie Manion, Rheumatoid Arthritis (RA): An Autoimmune Disease 
3rd Place – Regan Clancy, Cultural Myths of Gender

Fall 2017 Winners