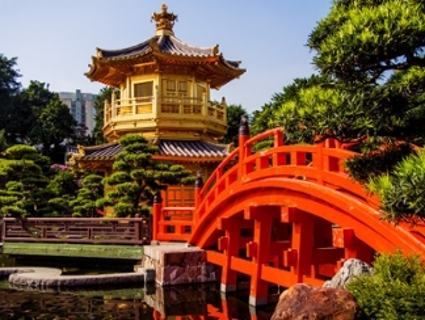 Study Abroad: The Culture & Architecture of
Hong Kong & Taiwan
May 15-28, 2018
College credit & non-credit options

---
What is included:
Round trip flights Helena to Hong Kong and Taiwan to Helena
Airport transfers
Four-star hotel accommodations with breakfast
One additional daily meal (lunch or dinner, determined by program)
Museum passes and entrance fees
Ground transportation
Medical insurance (dates of trip only, not for pre-existing conditions, ages 74 and under)
 What is Not Included

• Extra luggage fees

• One daily meal

• Miscellaneous tips, alcoholic beverages, entertainment, restroom attendants, taxis

• Individualized hotel expenses (phone, internet, etc.)

We strongly recommend travel insurance to protect your investment. STA Travel is one company that sells insurance. If you wish to purchase insurance please contact them directly (we do not sell insurance). www.statravel.com/travel-insurance.htm or call 1-800-781-4040. You may also find rates at www.insuremytrip.com

For College Credit Information

Contact: Amy Kong
Phone : 406-447-6364
Email: amy.kong@HelenaCollege.edu



For Continuing Education/Non-Credit Registration

Contact: Mary Lannert
Phone: 406-447-6944
Email: mary.lannert@HelenaCollege.edu

Applications may be picked up at the Continuing Education office – 1115 N. Roberts St., Room 113

Tour guided by:

Susan Winchip, PhD, Instructor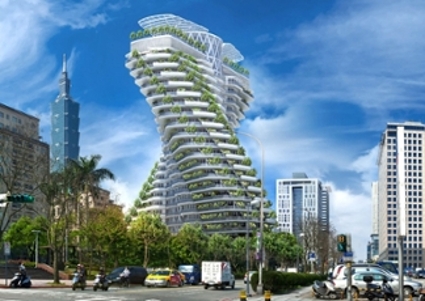 Helena College Course Fees
Tuition for a three credit course: $444.78
Tour Cost
$2,900 + $1,300* = $4,200**
*This amount represents the airline imposed taxes and fuel surcharge and is subject to change.
**Based on double occupancy. Singles will be paired up, at program's discretion. If requesting single occupancy, cost is an additional $412.
Final cost = Tour cost + course fee
Payments for the tour and course fees will be made directly to Helena College
$450 Deposit due by December 14, 2017